Welcome to Our New Website!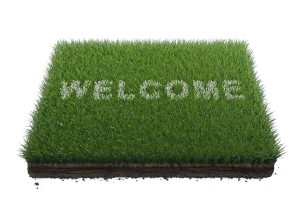 Hello Omagh! Just want to say that we are very happy to announce that we have launched a new website with the help of Stephen McAleer Design. Please share your feedback with us about what you think of the new website and if there is anything we can add to it to improve your experience with Omagh Chiropractic.
We are very excited to launch this new resource for both our current and prospective patients.  This is the place where you can find information and news regarding our practice and services.
Who We Are
Omagh Chiropractic Clinic is led by Dr. Dermot Gillan (chiropractor) who has been a practicing chiropractic for over 10 years.  All treatments by Dermot are patient centered and utilize a combination of traditional as well as state of the art chiropractic techniques to develop a treatment plan that is unique to each individual.
If you are interested in Massage Therapy, it is provided by Grainne and Roisin within our clinic they bring a wide range of holistic techniques to their clients. For more information about massage check the Massage pages from our navigation bar and the Meet the team page from the About us link.
This Site and More
Our hope is that you will explore this website and return often for our updates on chiropractic services, massage therapies, wellness programs, and our practice in general.  If something we talk about triggers a question, feel free to contact us and we will respond to you promptly.
We have also recently launched new Facebook page and hope to see you out there in the great wide world of social media and look forward to interacting with you there on a regular basis. Like us, follow us, and add us to your circles for even more regular updates.
We look forward to developing a great relationship with you both virtually and in real life.